For many youngsters, buying a bike during college is a big dream. In cities, the young and the old alike are looking for eco-friendly and easy ways of transportation. While petrol and diesel bikes have been around forever, the new kid on the block is the e-bike! This trend is picking up a lot in urban areas – and for a good reason.
In recent decades, riding bicycles has become very popular, and the number of bicycle enthusiasts has grown by leaps and bounds. This category of transportation has a new shining star in the form of electric bikes or e-bikes. They combine a traditional bicycle with an electric-powered motor, making it to the moped category, which is super convenient for short to medium range transportation.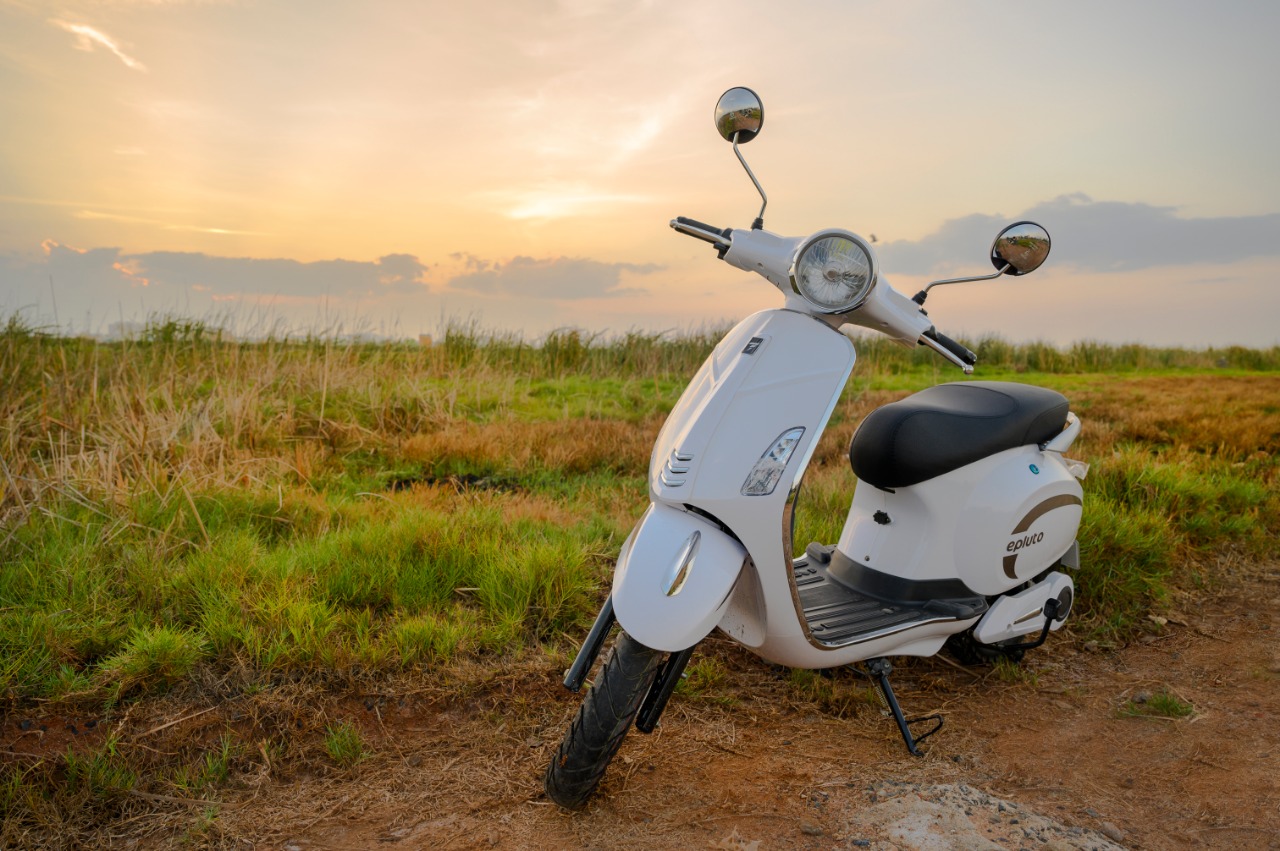 Electric bikes are powered by lithium-ion or nickel-metal hydride batteries, which are rechargeable at any wall outlet charging point. It makes for a convenient, eco-friendly product that is also easy on the wallet.
Here are some top reasons to consider an electric bike as your first bike:
Ecologically efficient: with no emission of pollutants in the air and no noise pollution, you contribute to the environment while transporting yourself from one place to another. What can be a better deal for both you and the planet?
Low cost: Compared to traditional motorcycles, petrol and diesel cost close to INR 100 per liter these days, making their use an expensive affair. Electronic recharging of e-bikes is so much cheaper in comparison and will put in the extra cash your wallet needs. Of course, e-bikes are more expensive than traditional bicycles, but they fall in the category between bicycles and motorbikes, giving them a unique positioning and price point.
Convenience: Since the rechargeable batteries can be recharged in your house, and with the availability of plug points at multiple locations, it is super convenient to power up your bike. What's more, you don't need a license as you do to operate geared or light motor vehicles to ride an electric bike.
Low maintenance: Compared to petrol and diesel motorbikes, electric bikes are much easier to maintain. They are much less expensive to service and maintain. Only the tires, brake pads, and fluid flush need to be looked into.
Exercise: While the electric motor makes biking much easier, if the battery runs out, you need to pedal the bike like an ordinary bicycle, which is a good exercise for the body. Of course, it is a little harder to pedal uphill since e-bikes are much heavier, so plan the battery charge and time carefully according to the distance and route map.
Several brands of e-bikes are available in India, with prices ranging from 70k-150k for the most part. If paying such a huge amount upfront is difficult, you can consider the bike loans, which also cover e-bikes.
You can check your two-wheeler loan eligibility based on criteria such as age, whether salaried or self-employed, duration of employment, place of residence, amount of finance, and duration of loan required. Interest rates mostly range from 1-2% per month for two-wheeler loans. An online two-wheeler loan EMI calculator will help you find your exact cash outflow once you enter details of the loan amount, duration, and interest rate.
So, wait no further. With easily affordable loans, go, get your dream e-bike and make your transportation easier and the environment happier!