Effective speaking skills enable you to voice your opinion, convey your message or express your views concisely and impressively. It is a combination of verbal communication as well as body language.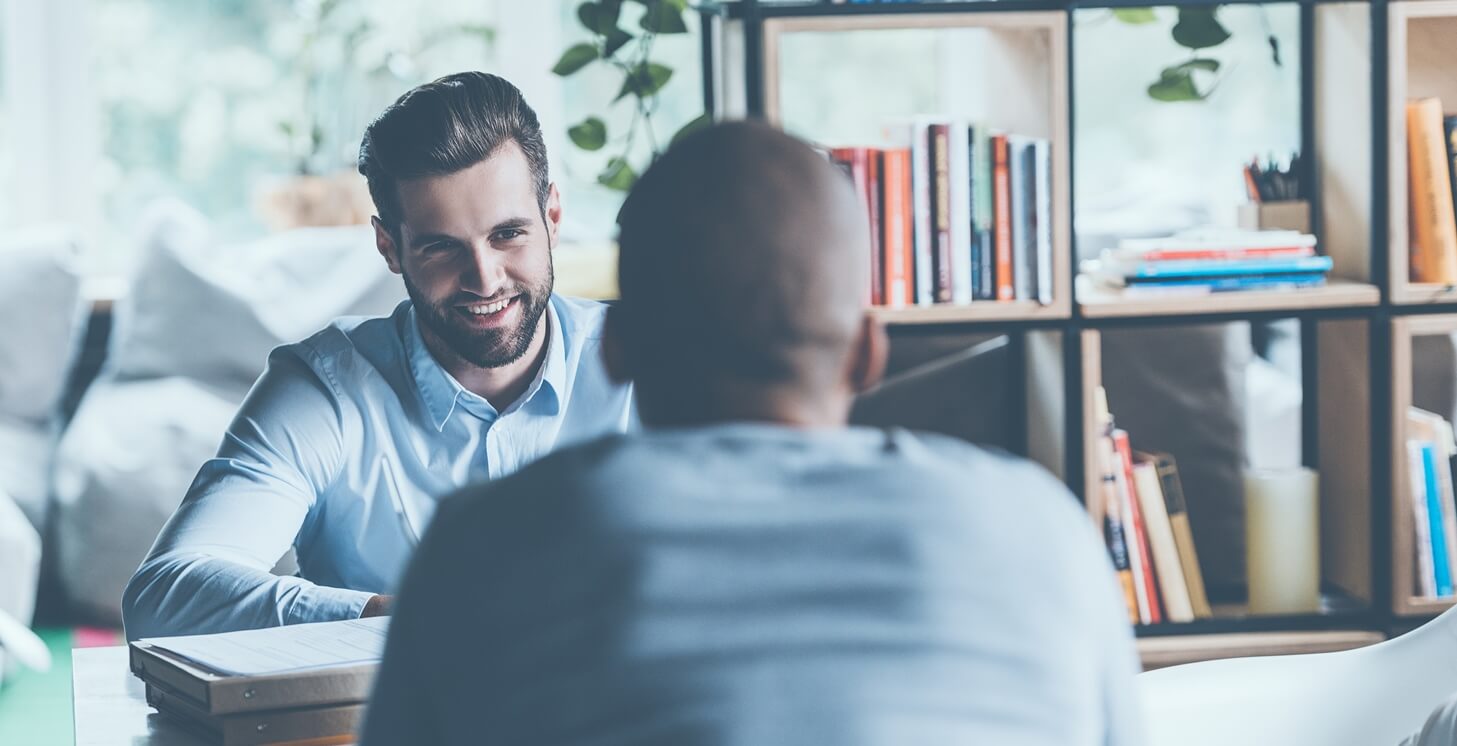 Some situations that require speaking skills are expressing opinions, greetings, farewell, presentations, negotiations, reporting, etc. Having good speaking skills definitely helps in making an impact in such situations.
The Components Of Effective Speaking Skills
You may be presenting your paper at a conference, asking your boss for an increment, or giving someone career advice; your speaking skills define your success. To achieve this, you must be acquainted with the components of effective speaking skills, which are as follows.
Appropriate choice of words
The sincere tone of voice
The suitable pace of voice
The proper pitch of voice
Accurate pauses
Relevant expressiveness
How to improve speaking skills
Reading books, watching motivational speech videos, listening to quality news channels, having practice sessions with friends or family, working on your voice modulation and body language are some of the ways to improve your speaking skills.
Practice and improvise. Be informed and aware of your audience. Give attention to the feedback and adapt to it while communicating. Let your personality reflect in your communication.
To add more value to your improvement process, get acquainted with the 7 C's of Communication to help you.
The 7 Cs of Communication
1. Clear
The goal you want to achieve and the message you want to convey should be clear. For this, you should be clear about the purpose of your communication. Keep clarity in ideas, words, and sentence structure. Avoid ambiguity and arrogance in your communication.
2. Concise
The communication should be logical and to the point. Beating around the bush never helps. Trim your message and make it enriching by using minimum words. Avoid unnecessary or irrelevant sentences, phrases, and words.
3. Concrete
Some people have solid speaking skills. The key to it is the concreteness of their communication. The message is solid. The facts are apt and vivid. The focus is on what needs to be said. In a nutshell, keep your communication short but impactful.
4. Correct
Verify the facts you are providing your audience. If your communication is correct, you are trusted and followed. If not, you lose your credibility. Correct, error-free, and rational communication always achieves the desired result.
5. Coherent
While communicating, keep in mind that the flow needs to be right. The ideas should be put forth coherently and logically. The points should be connected and relevant to the topic you are covering. Your tone of speech should gel with the topic you are presenting.
6. Complete
Your message should be complete and comprehensive. The beginning, the middle, and the end are the right sequence for any message. You should briefly cover all the major points that give a 'three sixty degree' picture of the topic being communicated. Giving a 'call of action' while concluding is a great idea.
7. Courteous
As we have said earlier, the tone of your communication makes a positive difference. A courteous, friendly, and genuine communication always wins hearts. Arrogance, aggression, or hidden agendas negate your impact. It would help if you were empathetic to your target audience's psyche, needs, and perspectives.
In addition to these 7 Cs, there are other variants of Cs as well, including Creative and Credible. Using these Cs enhances the quality of your speaking skills. When your speaking is effective, your communication is more meaningful. It generates positive responses and results. It empowers you to become a better team player, a manager, or a leader.