Managing projects from initiation to completion is not as simple as it may appear. To be an effective and successful project manager, one must have the appropriate project management abilities. With the help of project management certification courses, one can also learn how to use various project management tools to arrange and streamline the project life cycle and achieve goals. This, too, needs effort and expertise. We'll look at the tasks and responsibilities of a project manager in this guide, as well as the skills and technical competencies required to excel in the field.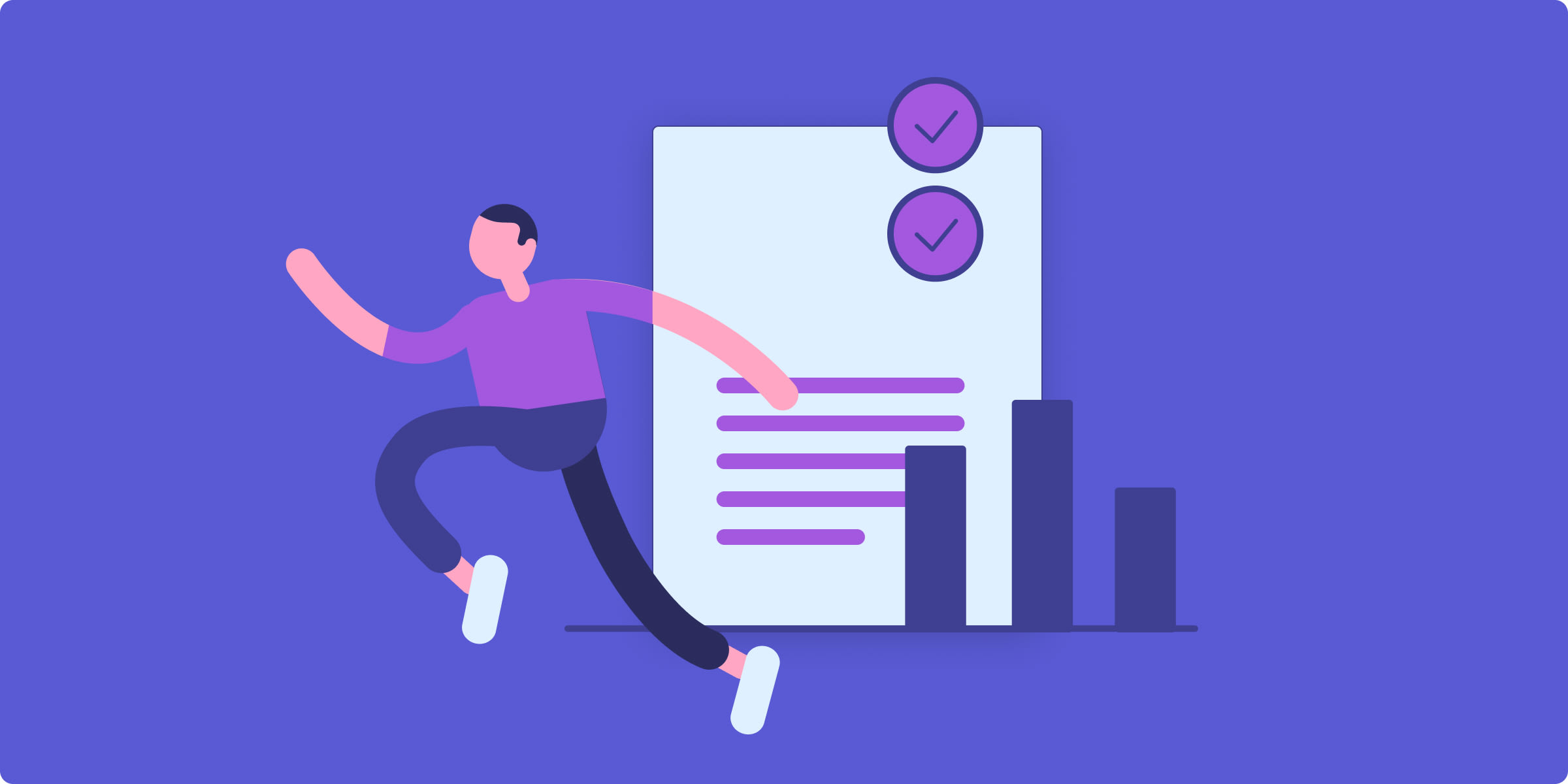 What are project management skills?
A project manager needs project management skills to oversee a project while staying on track, on time, and within budget. Although some project management abilities may come quickly to you, others may be learned and developed to help you become a better project manager and assist your team meets production targets. The following are examples of project management skills:
Leadership
Time management
Organization
Scheduling
Communication
Risk management
Research
Critical thinking
Quality management
Why are project management skills essential?
Project management skills are vital because they enable you to direct projects in a way that benefits your firm and the team supporting it. Your abilities can assist your team in being more accountable, productive, resourceful, and proud of their work.
How can project management skills be improved?
Here are some things you may do to improve your project management skills:
1. Complete training courses
Emeritus India offers a wide range of Project Management certification courses that you can opt from to enhance your skills. Look for classes that cover many parts of project management or provide instruction on a specific ability you'd like to improve. You might enroll in training sessions such as seminars, webinars, and conferences to improve your project management skills.
2. Request feedback
Be open to your team's comments, suggestions, and feedback to improve your project management abilities. Because you're in charge of allocating work, clarifying project terms, and keeping the team on track, you must do so in a manner your team understands. You can ask for their comments when the project is completed, but you should also ask at frequent intervals throughout the project. Client feedback can also be valuable to understand if their requirements are being met.
3. Research project management techniques.
Depending on your talents, the structure of your workplace, and the project teams you'll be working with, you can use a variety of project management approaches. Explore them to find one that will complement your current abilities while also allowing you to develop new ones.
4. Observe the work of other project managers.
You can also improve your abilities by shadowing other project managers who have succeeded in their respective professions. If you work with project managers, inquire how they spend their days. You can also join professional project management groups to meet people you can shadow daily. In either scenario, you can learn from and apply project managers' methods and talents and our job.
5. Include team-building activities.
Team-building exercises can help you improve your work as a project manager by improving professional relationships amongst coworkers. Individuals on your team that naturally get along and understand one another are more likely to collaborate, come up with creative solutions, and support your project management efforts.
You now know the skills needed to be a project manager to keep the project management life cycle flowing. If you're interested in learning more about project management, the Emeritus project management certification courses will teach you everything you need to know.