As a kid, we all wanted to wear glasses. Growing up, however, messed up eyesight became a cause for concern for most of us, and the idea of wearing glasses wasn't that cool anymore. Wearing glasses does not mean that you are to be seen as a nerd. You can wear glasses and still be cool. But for that, you need to pick the right glasses for yourself, which can be tricky.
There are a certain number of things that you are supposed to keep in mind while shopping for eyeglasses for yourself–
A GAME OF CONTRASTS
Picking up the right glasses is all a work of contrast! The shape of your frame should be in contrast to the shape of your face. A rounder face calls for angular glasses, while an angular face shape calls for glasses with rounder frames. Angular frames add more shape to a round face, while rounder glass frames soften the angular features of the face.
MIND THE PROPORTIONS
The shape of your frame should be in proportion to your face. Do not go for overly big glasses if you have a smaller face. Similarly, avoid petite frames if you have a longer/oval face. However, while shopping for sunglasses, the bigger the frame is, the greater the coverage from the sun is. So what looks good in sunglasses might not necessarily look good in optical glasses, and you should keep yourself aware of that.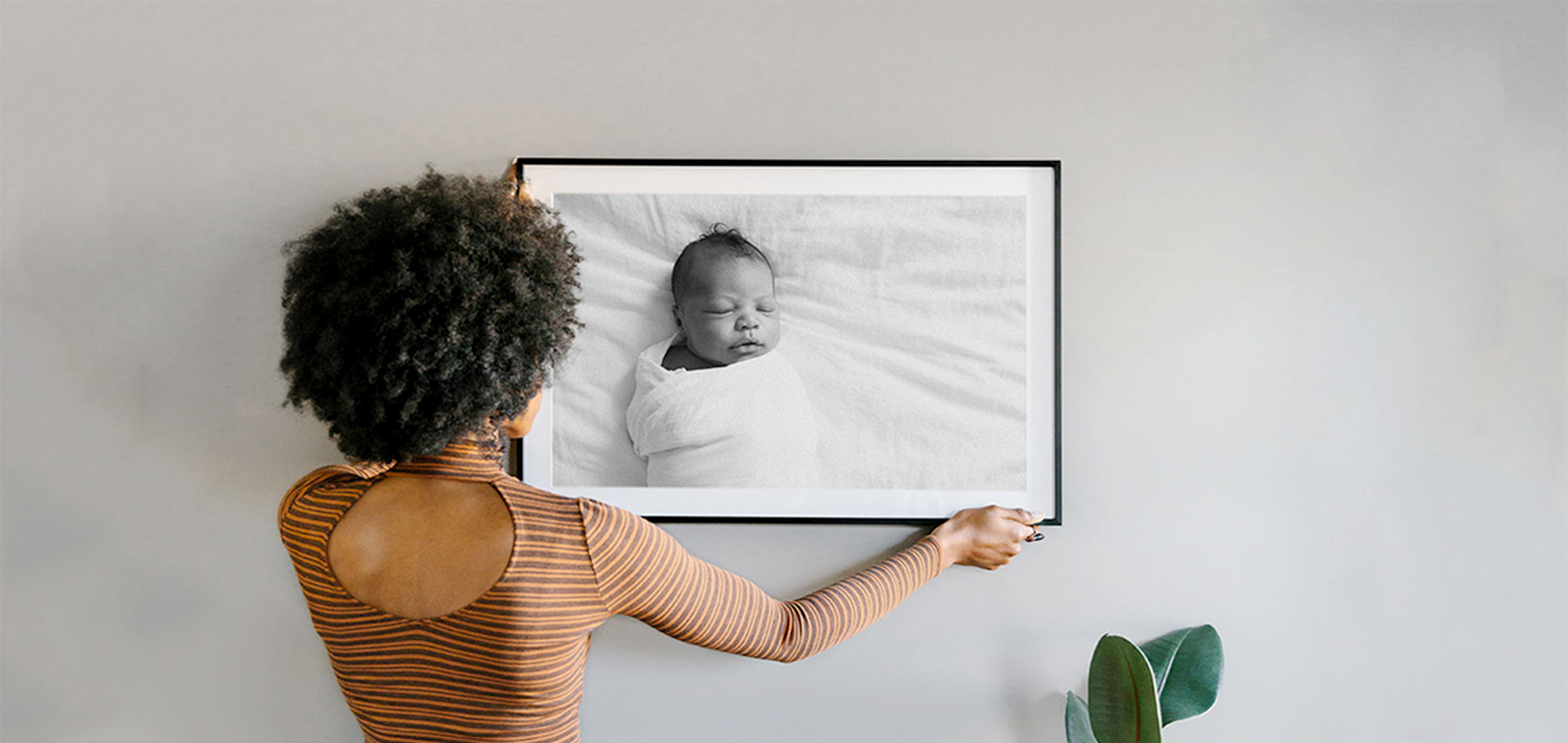 COLOR
The color of your frame also plays a role in enhancing the features of your face. While black is always good for highlighting and outlining your eyes, do not shy away from experimenting with other colors. Glasses that contrast your face's tone and hair tend to stand out more and, therefore, can be worn as a statement piece. However, how much of a statement you want your glasses to make depends on your comfort level and confidence with the frame.
FACE SHAPE
Determining a frame that suits the shape of your face is probably the most difficult part of getting a frame for yourself. Mind the following tips to get the right one according to your face shape–
Heart shape: Rimless styles and aviators are good for balancing the face with a broader forehead and a narrower jawline. Rimless style makes a face look lesser to-heavy.
Square shape: For softening a square, strong jaw, oval and rectangular styles with rounded edges are suitable.
Round shape: Rounder faces need angular glasses to add more structure to the face. The rectangular frame helps elongate the face shape to make it look less round.
Oval shape: Frames that are thicker on the top look flattering on oval face shapes. Cat-eye glasses are best suited for oval faces.