Personal loans are offered at the lowest interest rates by state-owned banks. The interest rate of a personal loan starts at 8.9% for a Rs. 5 Lakhs loan with a five-year term at Union Bank of India and Central Bank of India. Punjab National Bank (PNB) comes in second with 8.95 percent.
While the interest rate of personal loans appears to be lower due to the system's low interest rates, they are still higher than secured loans such as gold loans, which start at 7%, and top-up home loans. Personal loans are more costly than secured loans because they are unsecured. These can be avoided until all other means for raising funds have been exhausted, such as loans against endowment insurance plans, EPF, PPF, bonds, and mutual funds.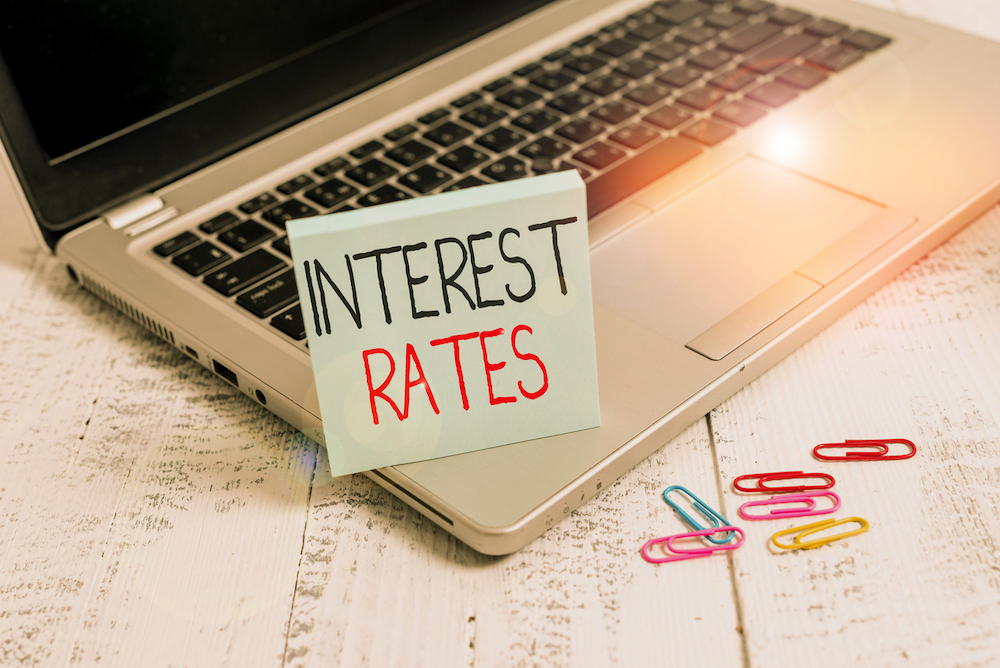 On personal loans, leading private banks such as HDFC Bank and ICICI Bank charge 10.5 percent interest. On personal loans, Axis Bank and Kotak Mahindra Bank charge 10.49 and 10.75 percent interest, respectively.
| | |
| --- | --- |
| Banks | Interest Rate (PA) |
| Union Bank of India | 8.90% |
| Central Bank of India | 8.90% |
| Punjab National Bank | 8.95% |
| Indian Bank | 9.05% |
| Punjab and Sind Bank | 9.50% |
| IDBI Bank | 9.50% |
| Bank of Maharashtra | 9.55% |
| State Bank of India | 9.60% |
| Bank of Baroda | 10.00% |
| UCO Bank | 10.05% |
Disclaimer For the Above Table
As of March 25, 2021, data was gathered from the websites of the respective banks. The rate of interest of personal loans for all public and private banks listed on the Bombay Stock Exchange (BSE) was considered when compiling the data. Banks whose data isn't available on their websites aren't taken into account. Banks are classified in ascending order by interest rate, with the bank with the lowest rate at the top and the highest rate at the bottom. For a Rs. 5 Lakhs loan with a five-year term, the EMI is calculated using the interest rate shown in the figure.
The interest and charges shown in the table are estimates and can differ depending on the terms and conditions of these banks. If your credit score is poor or the bank's credit appraisal team perceives you as a risky borrower, you could be charged a much higher rate, depending on many factors such as your income and occupation.
Top reasons to apply for a personal loan from Bajaj Finserv
It's critical to comprehend why a personal loan from Bajaj Finserv is advantageous to others. Here are a few issues that a fast and simple loan application will help you with:
Personal loans from Bajaj Finserv are approved instantly.
Sleepless nights should not be the result of a holiday. Instead of being a source of anxiety, it should be a source of joy. As a result, when you apply for a Personal Loan with Bajaj Finserv, your application is approved instantly. Furthermore, it provides India's fastest personal loan, with funds hitting your bank in just 24 hours! You can now go wherever you want, whenever you want, with no need to plan ahead of time.
Bajaj Finserv offers fast disbursement.
It's hard to know when you'll need money for a medical emergency. Frequently, hospitals demand that a significant portion of the payments and procedural expenses be charged in advance. It is critical to obtain cash quickly and without delay in such situations. A personal loan from Bajaj Finserv will get you money in your bank within 24 hours of application acceptance, allowing you to concentrate on more pressing matters.
Low-cost loans with no collateral.
Weddings are hectic affairs that necessitate a significant amount of time and resources. It is up to you to manage your time, but Bajaj Finserv can certainly assist you in reducing your financial burden by providing an unsecured personal loan. These loans don't require you to put up any security or collateral, so you can use your assets for anything you want.
With a large loan size, you can fund higher education and more.
While studying abroad is costly, there is no denying that it provides your children with invaluable experience. Go for a Personal Loan with Bajaj Finserv if you want to give your child's studies a boost. For all of your child's study-related expenditures, it offers a high cap of up to Rs.25 Lakhs.
You must satisfy certain conditions to be eligible for a Finserv MARKETS instant personal loan. When the loan matures, you must be at least 22 years old and under 60 years old. It would help if you were salaried or self-employed, with a minimum monthly income of Rs. 20,000. The transaction fees are extremely reasonable. Finserv MARKETS will come to your aid even though your current cash flow has been strained or if you need funds for potential big purchases.